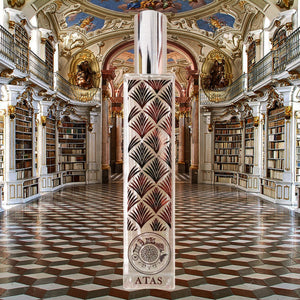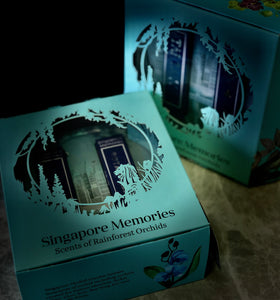 Orchids are omnipresent in Singapore! They are inside glass domes, out in gardens and on top of trees. You can see them everywhere, but we wanted you to fall in love with Orchid's beautiful fragrance, so we created Singapore Memories.
Since, memories are made of so much more, we are also reviving heritage perfumes from 1960's Singapore. 
Heritage Perfume Collection - Singapore Memories
---
Room Fragrance With Therapeutic Orchid Scent Notes
---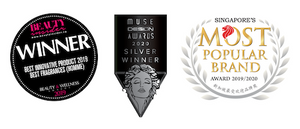 Thanks Singapore
for trusting us with your Souvenir requirements. We are proud to serve you and hope to bring you the very best of Premium Gifts.
Know More About Therapeutic Orchids
Award winning Singapore Memories is the best selling local scented souvenir brand.
You can enjoy our collection of old & iconic, Singaporean heritage perfumes. We sell online, as well as at several physical Perfume stores that carry Singapore inspired room fragrances and perfume - both EDT & EDP . We aim to be the best perfume manufacturer of signature souvenirs and iconic Singapore fragrances. We hope that you consider us for your Singaporean themed souvenirs. These handcrafted Singaporean scents will remind you of beautiful Singapore trip.